Services We Offer
We are your waste management solution. Whether it be a consultation for your private business or for your community's safety, Baniks Inc. is ready to help. Let us explain the cremation/incineration process and share with you the benefits of an Inciner8 unit.
Want full service pickup of waste? We are in the process of finalizing our own waste facility, give us a call to hear more.
Ready to purchase your own unit? Let us ease your mind by helping you to acquire the necessary permits and environmental approvals, and let us have your cremator/incinerator delivered to your door. We are here to guide you through the process.
Our cremators/incinerators are ready to responsibly dispose of your waste, whether it be medical, biohazard, Covid-19 related waste, municipal, or industrial.
We are committed to providing you with the most state-of-the-art cremators/incinerators on the market to fit your waste needs, and supporting you with our professional, friendly, one-on-one and advice.
Financing is also available.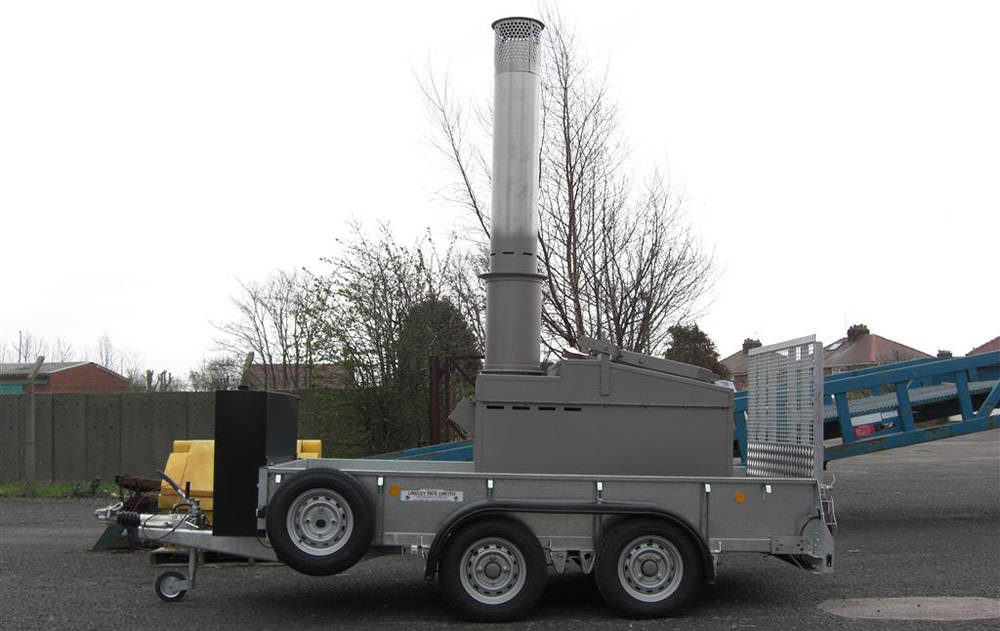 Types Of Waste
With clean air cremation at the forefront of Inciner8 engineering, the range of businesses and industries that are able to better utilize incineration/cremation as their primary waste solution has grown in leaps and bounds!